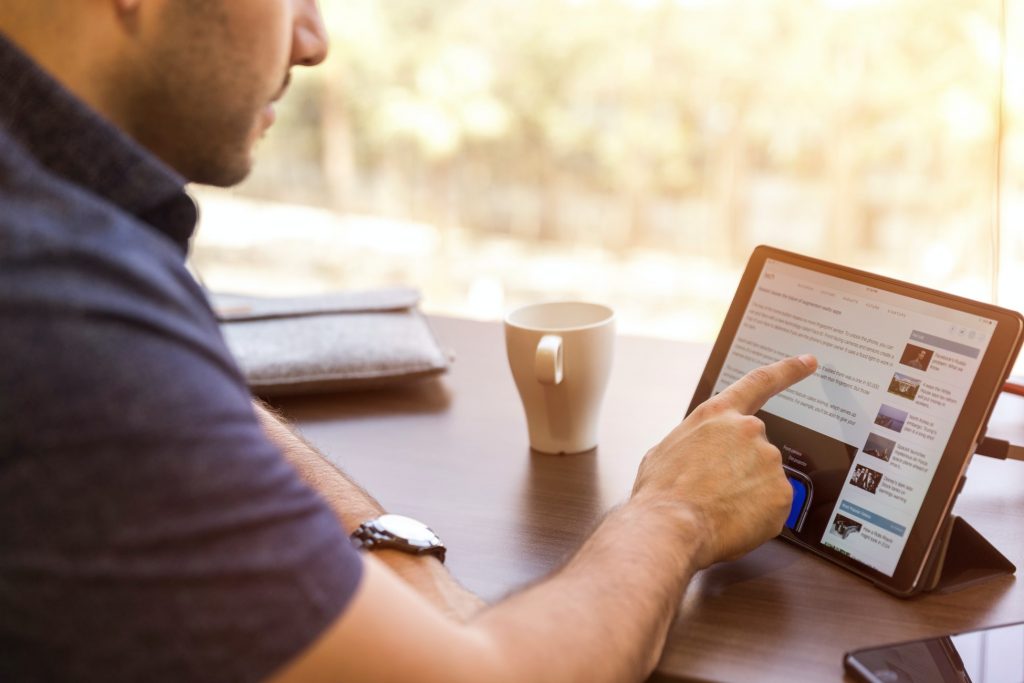 LinkedIn offers a great platform to connect with professionals. Yet, use caution as you would with work emails! Learn about LinkedIn phishing in this guide.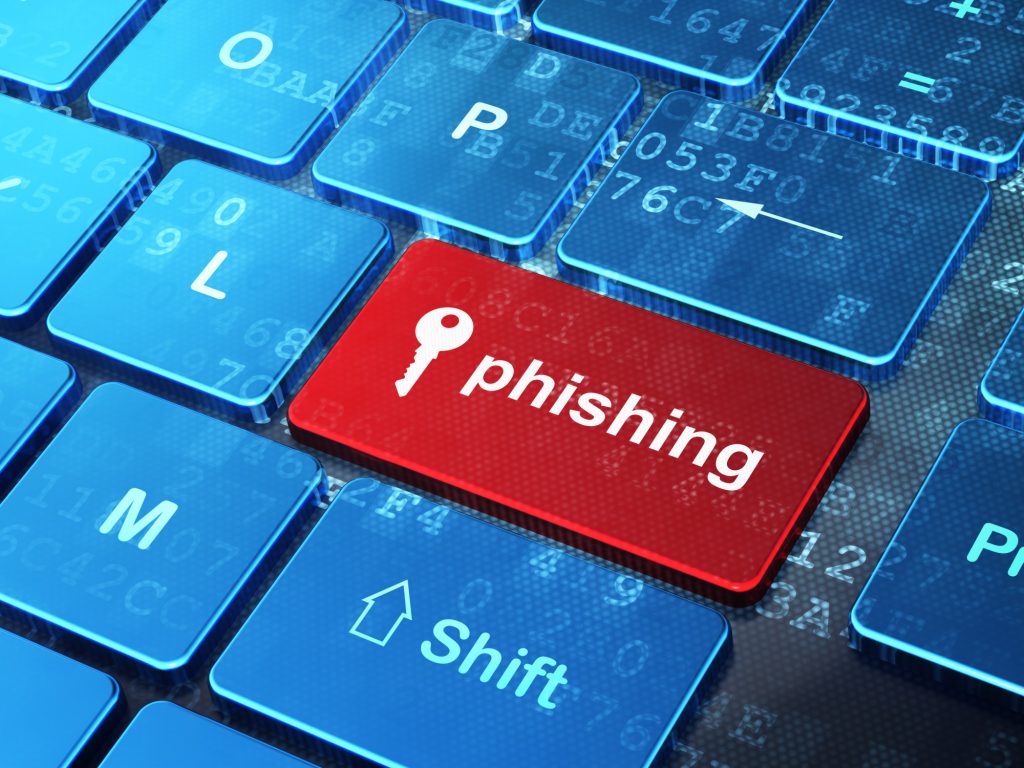 We're all warned about the perils of being hacked online. Some people avoid using public Wifi networks out of fear that their personal information will be hacked, others invest in extensive security systems to protect themselves. While protective measures can be effective, the best defense against hackers could be a little education and the use […]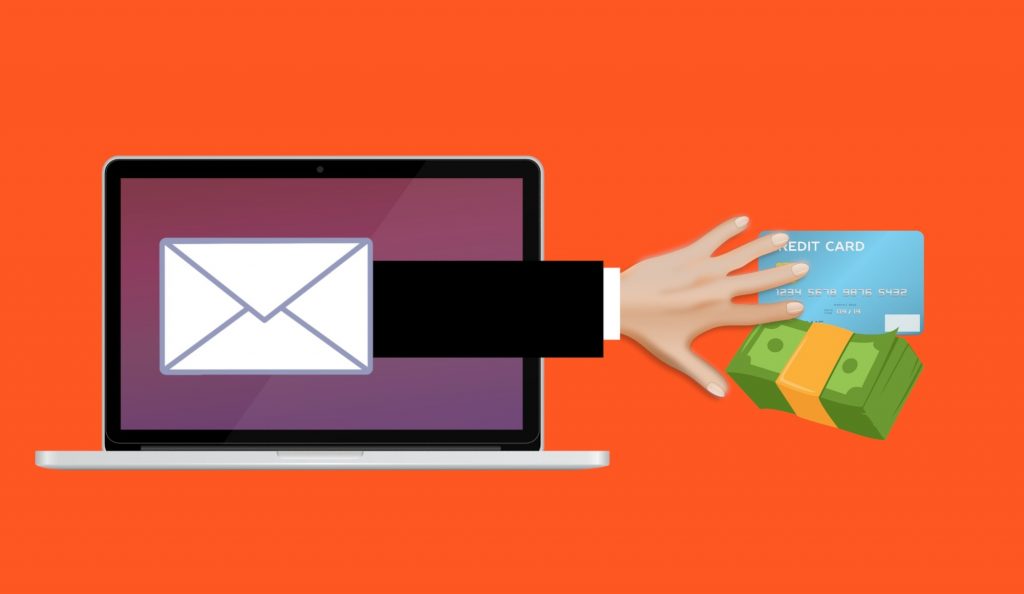 Team up with us and take your digital security to the next level.