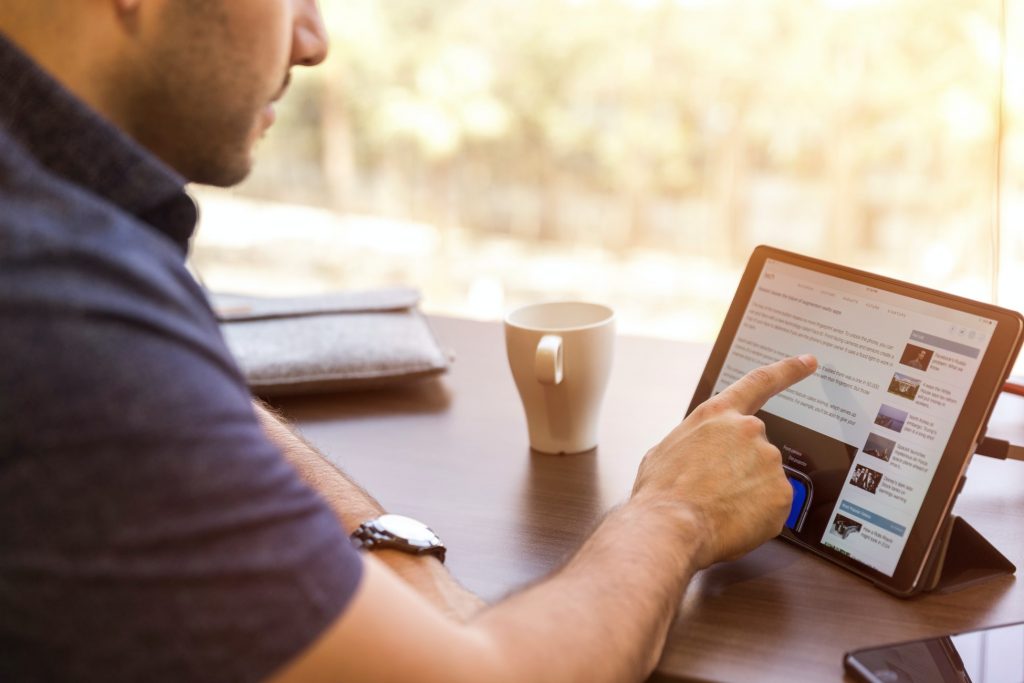 LinkedIn offers a great platform to connect with professionals. Yet, use caution as you would with work emails! Learn about LinkedIn phishing in this guide.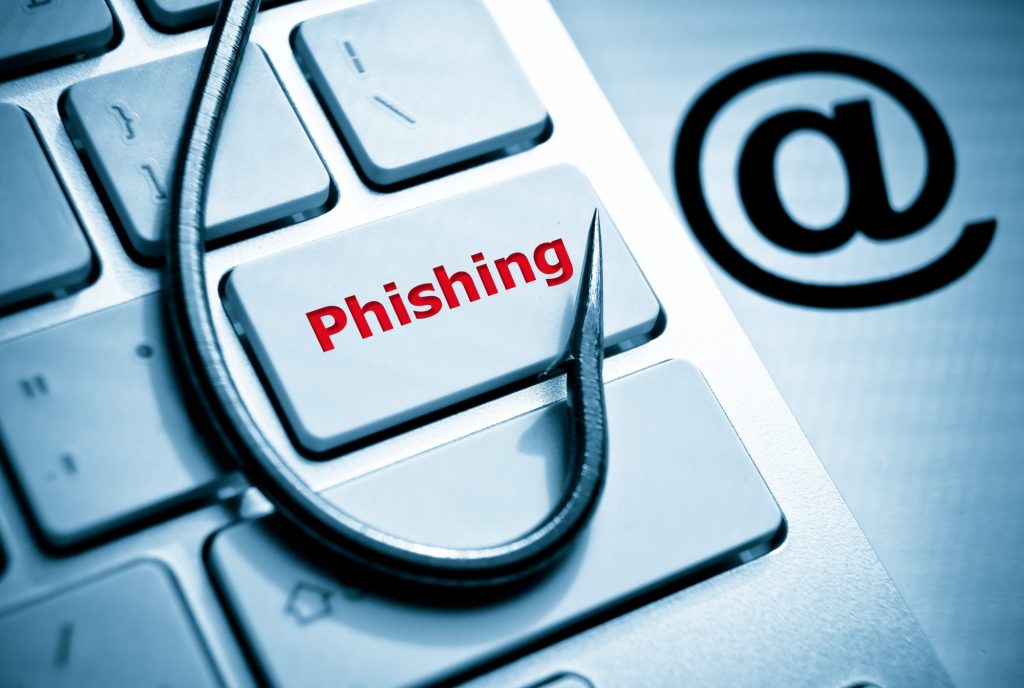 What recent phishing attacks should your employees be aware of? This guide will show you everything your employees should know to avoid scams at work.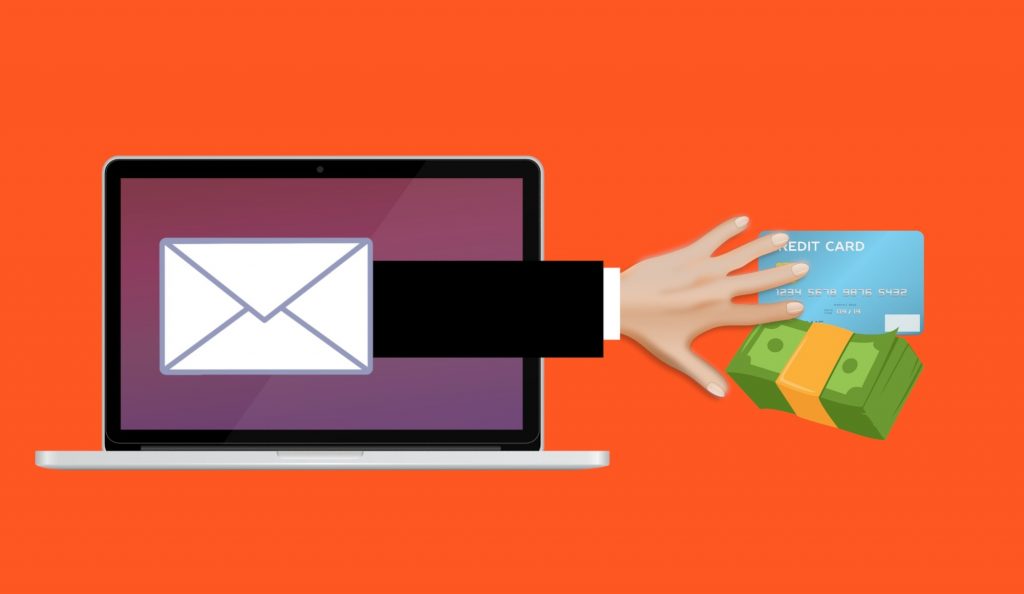 Team up with us and take your digital security to the next level.