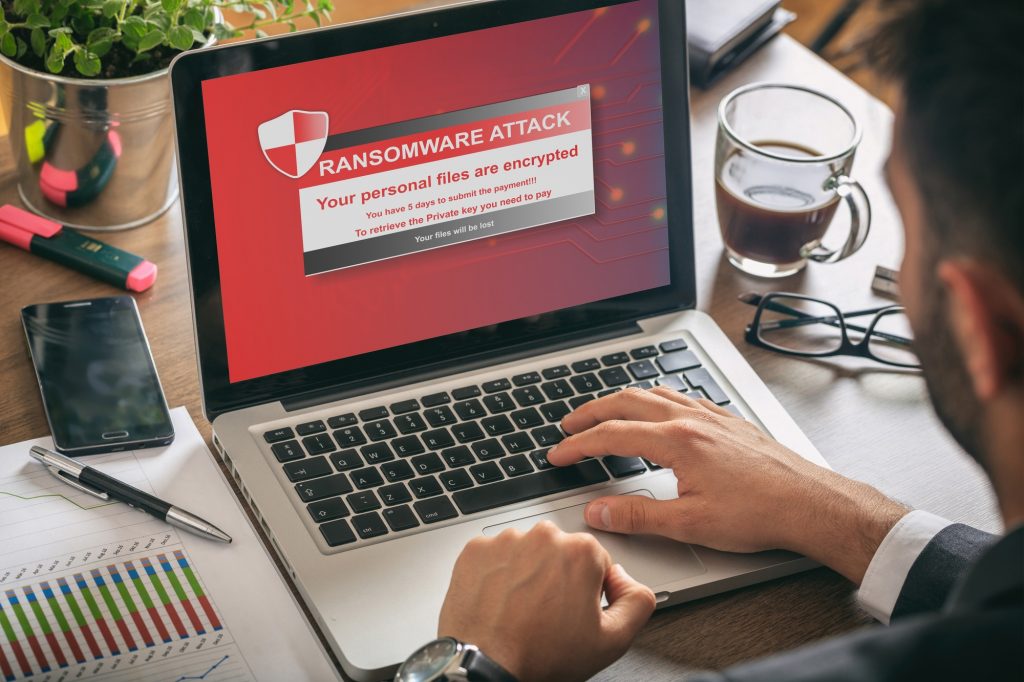 Are you asking "How does ransomware spread?" and want to keep your website safe? Read this article to find out how to protect your site from ransomware.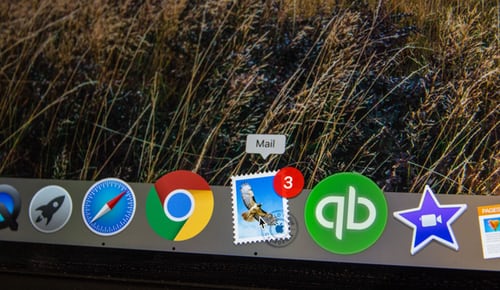 Are you wondering about the dangers of phishing and what you can do about it? Read this article to learn more about phishing awareness and how to stay safe.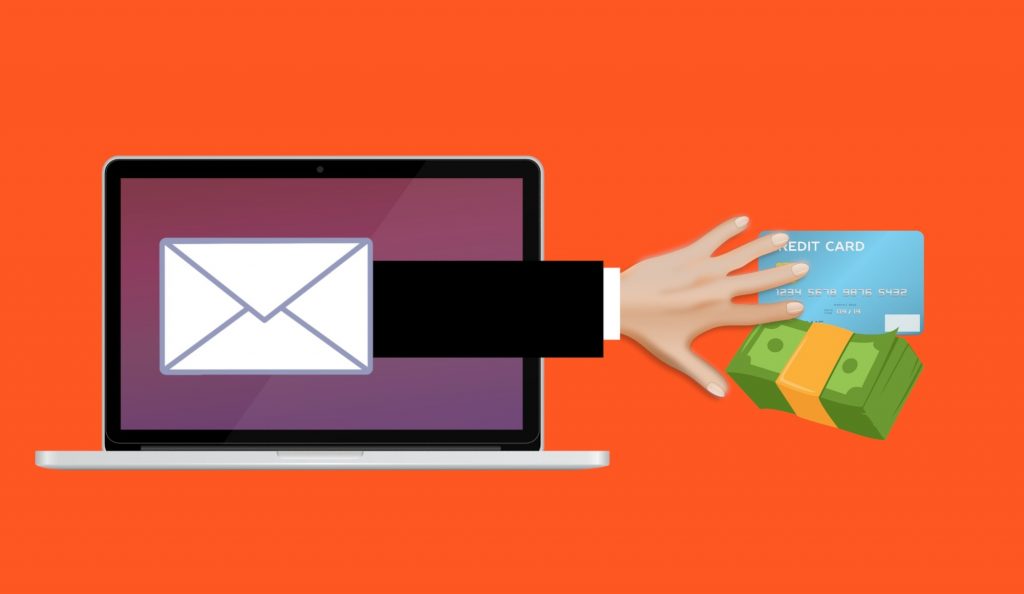 Team up with us and take your digital security to the next level.